yDo you have a Garmin smartwatch in use? If not, probably you want one after reading this article! I use my current Garmin watch, the model Fenix 5S, mainly for the following types of sports: Running, biking, hiking and skiing. Especially for biking and hiking it happens often that you are planning a route in advance. During a hike one day, it was extremely foggy, thus we even could not spot the right way to walk. Thankfully I had my Garmin Fenix 5S with me and imported the route before, so it was quite easy to find back and completing the round. I want to explain to you step-by-step how you can create GPX Routes Garmin Smartwatch because in my opinion this is one of the most awesome features included.
Create GPX file
At first, you need a .GPX file of course, which you can import to your watch. You can have a look at https://www.outdooractive.com/, they offer a lot of pre-defined routes but you are also able to create one yourself at the planner. It is really an awesome service.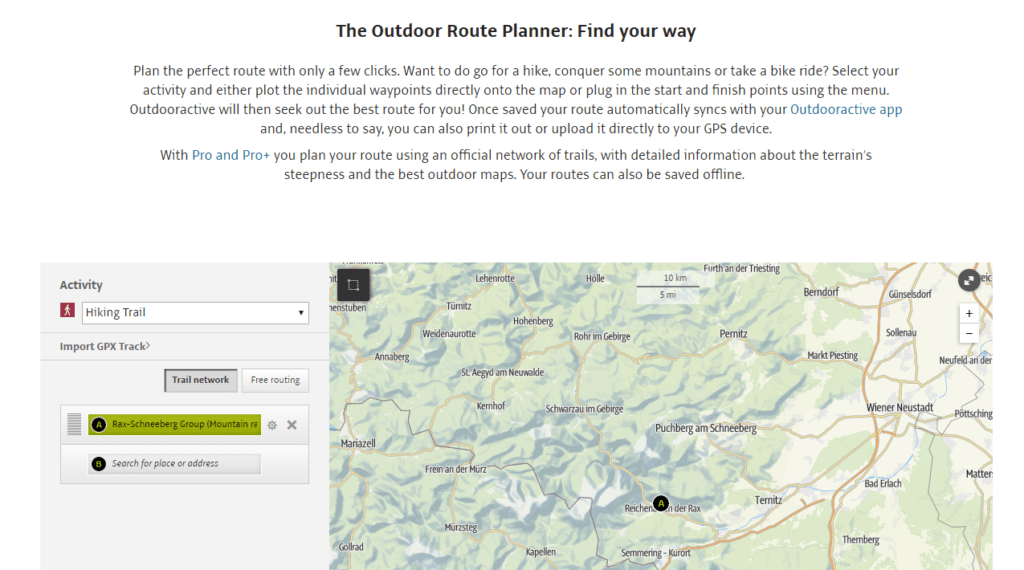 Here is the direct URL for the route planner function:
https://www.outdooractive.com/en/routeplanner/
After creating your preferred route you can download it in the .GPX format. For testing purposes I chose a pre-defined one here and downloaded it: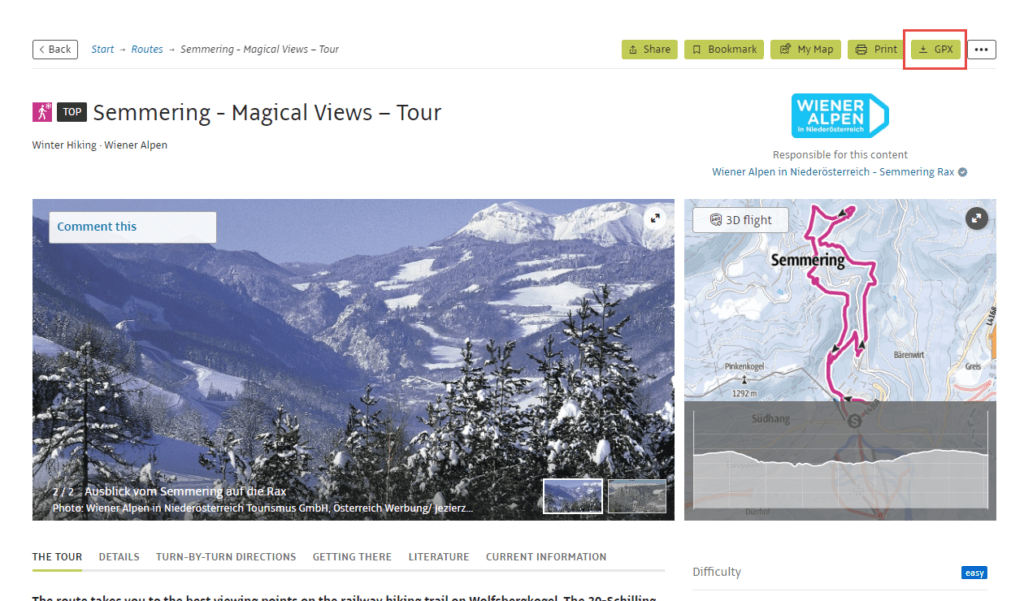 Import GPX file to Garmin Connect
In the next step, we need to connect our downloaded .GPX file with our Garmin Connect account, to synchronize it in the last step with the watch. So, you need to log on with your Garmin account at their web interface:
https://connect.garmin.com/signin
After you logged on successfully, select Training -> Courses in the sidebar: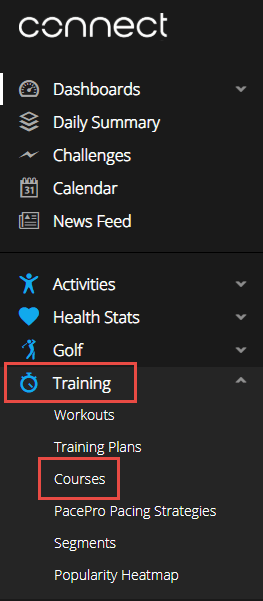 On the bottom-right you will find the Import function

As you can see in the following screenshot, the supported file formats are .GPX and .TCX: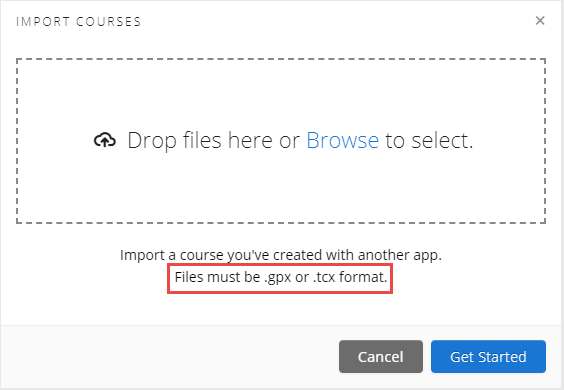 Upload your .GPX file here and select a course type afterwards, e.g. hiking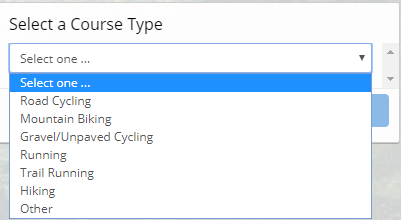 Finally, you can define a course name, adapt it and save it: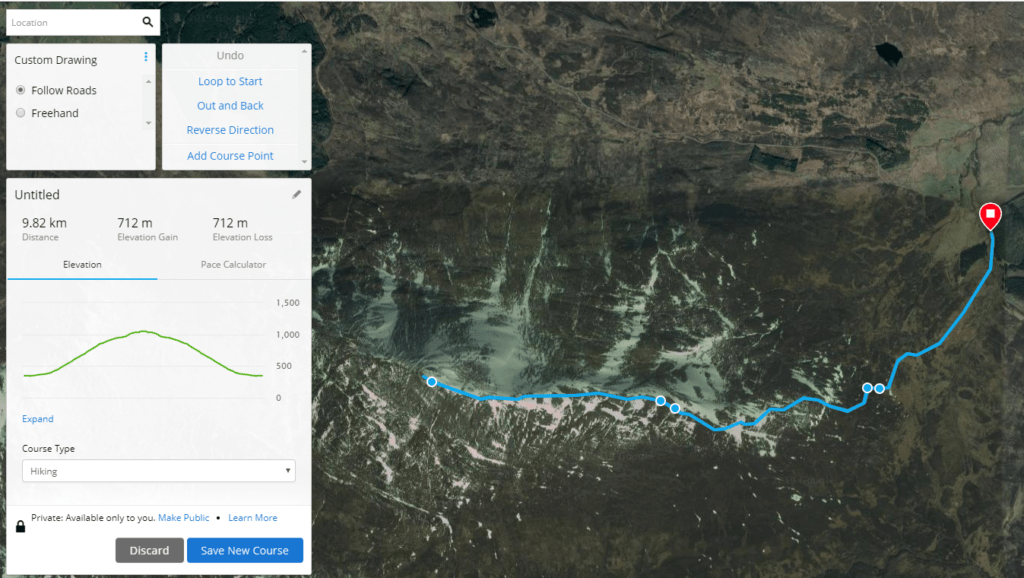 Synchronize your Garmin smartwatch
After finishing, the course is imported into your Garmin Connect account and will be uploaded to your Garmin watch at the next synchronization with the application. The route can then be accessed at your watch as following:
Navigate -> Courses -> "Course Name" -> Do course
So, that's how you Create GPX Routes Garmin Smartwatch.